Bid training
.
Let us help build your bid expertise – our bid training develops the skills you need to maximise your chances of winning and retaining public sector opportunities.
Key benefits.
Delivered by our experienced, senior consultants
01.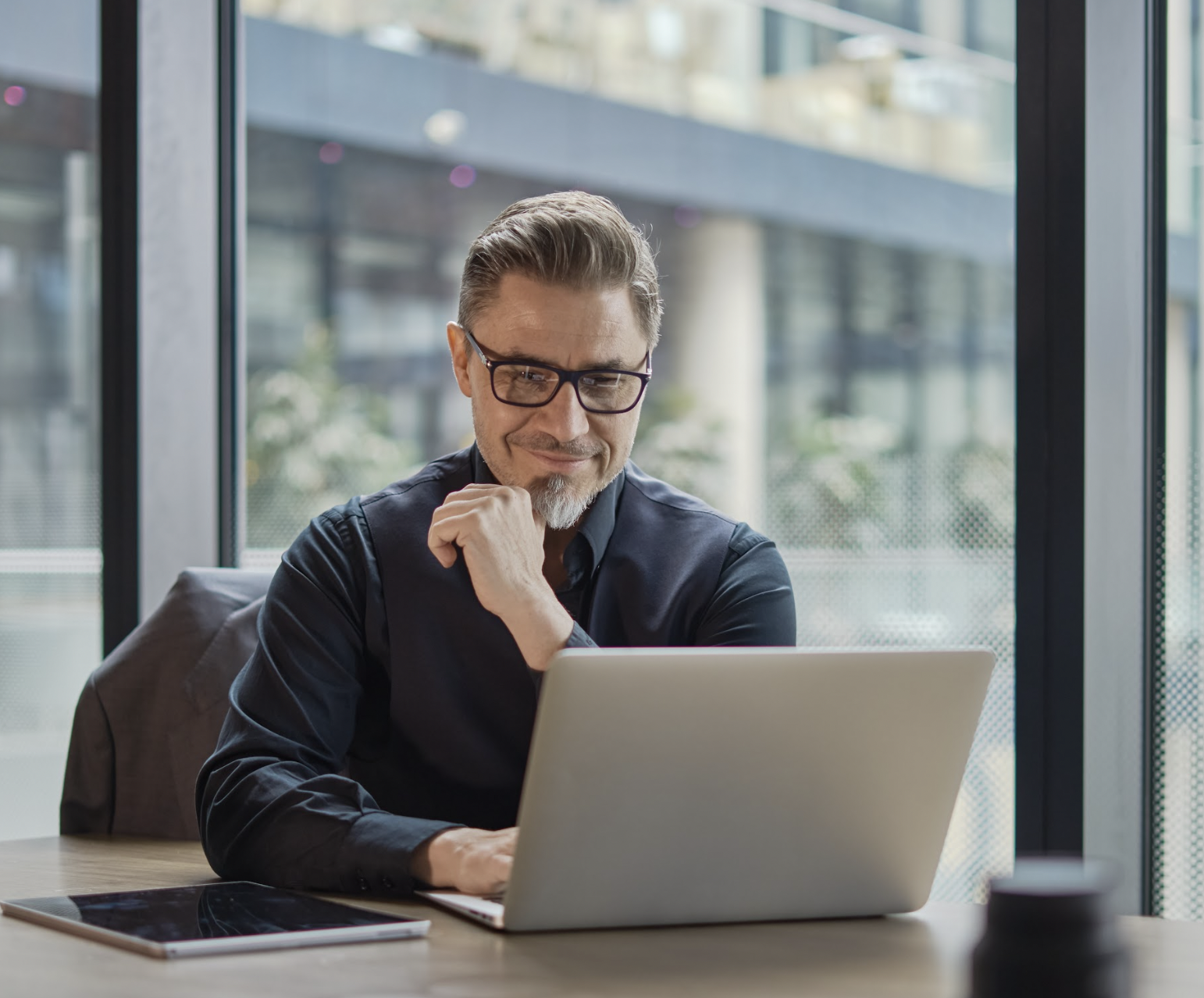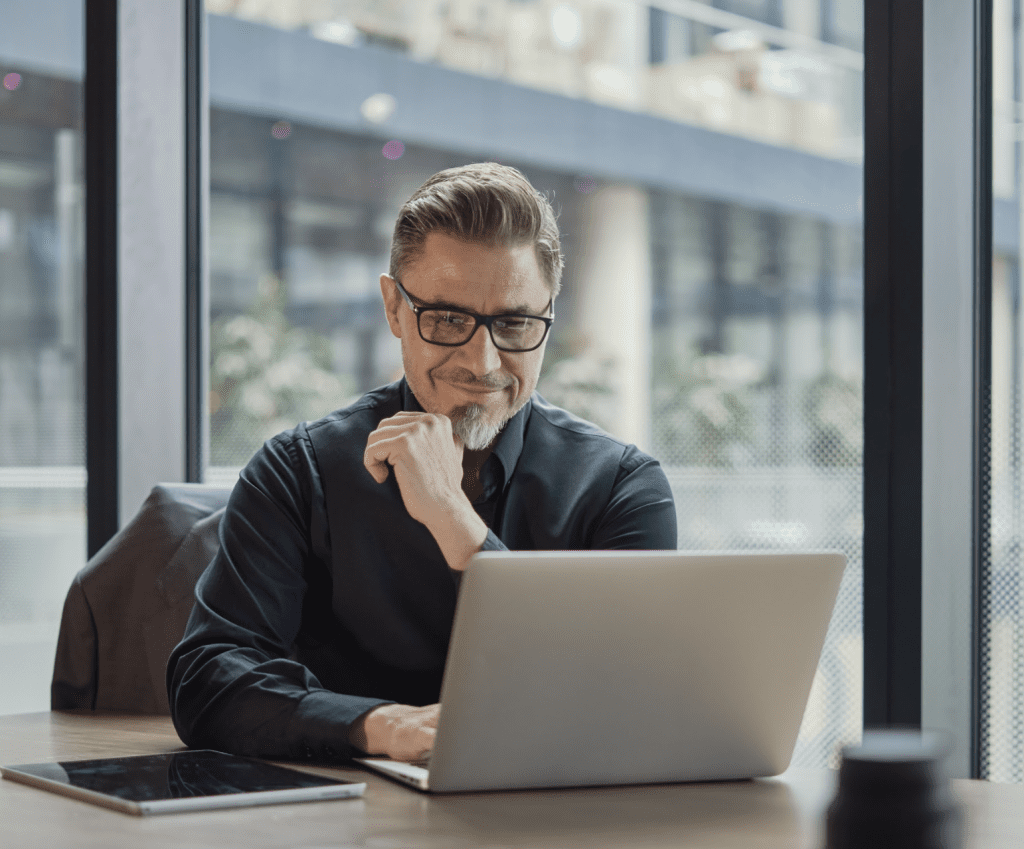 A cost-effective way to develop best practice skills
02.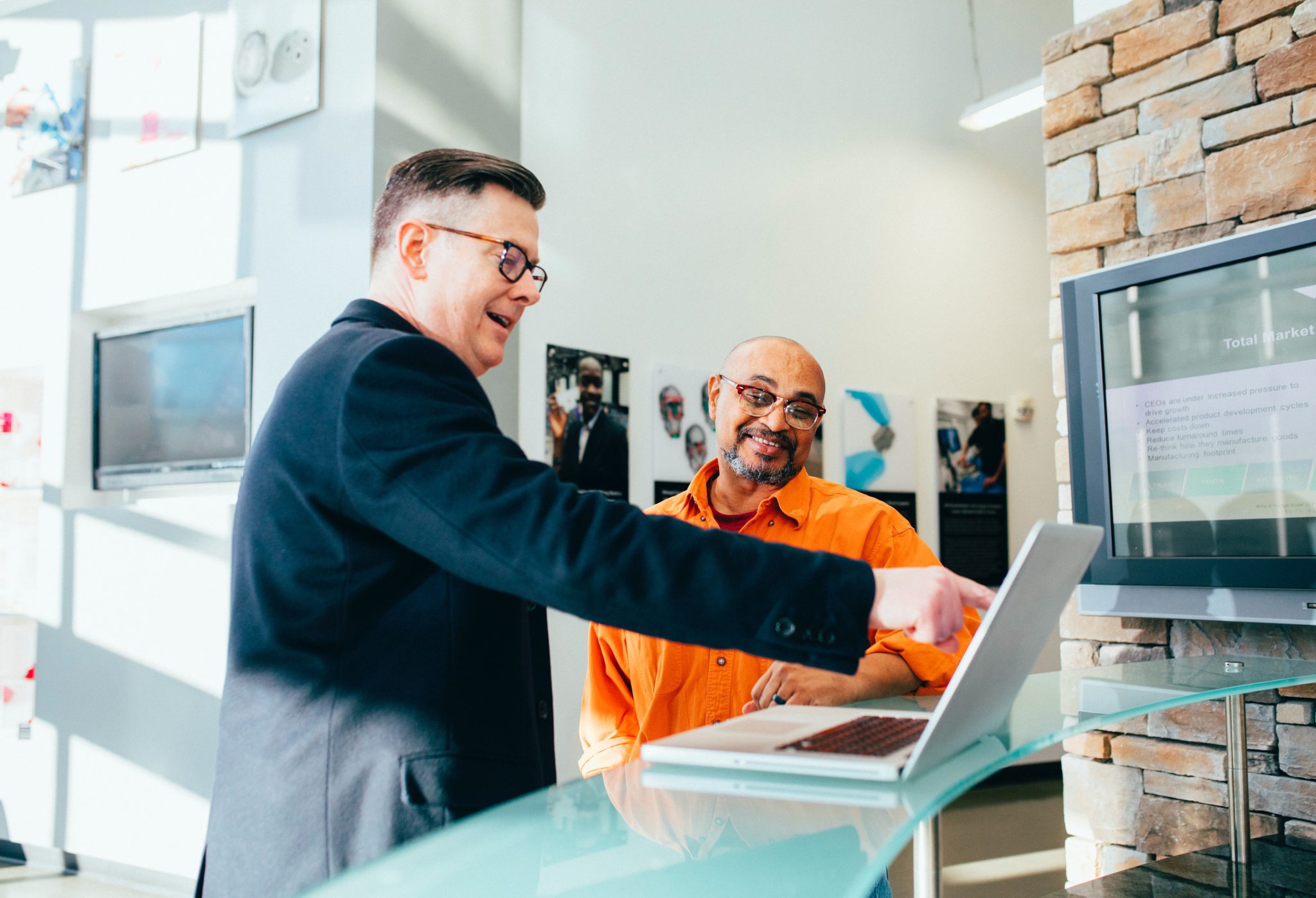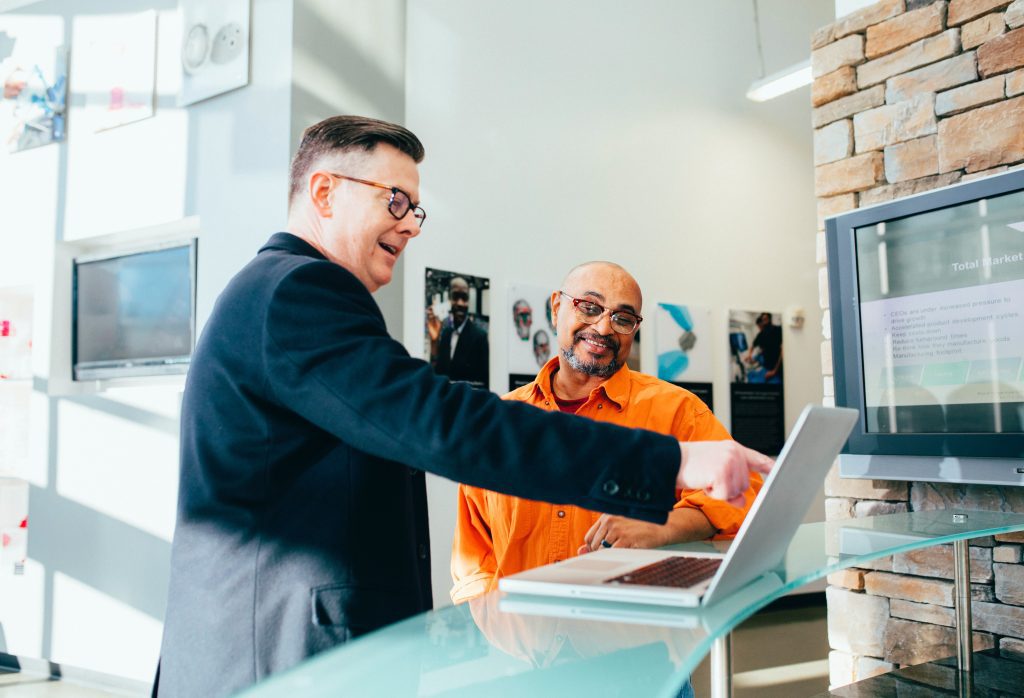 Tailored to meet your specific needs, budget and skill level
03.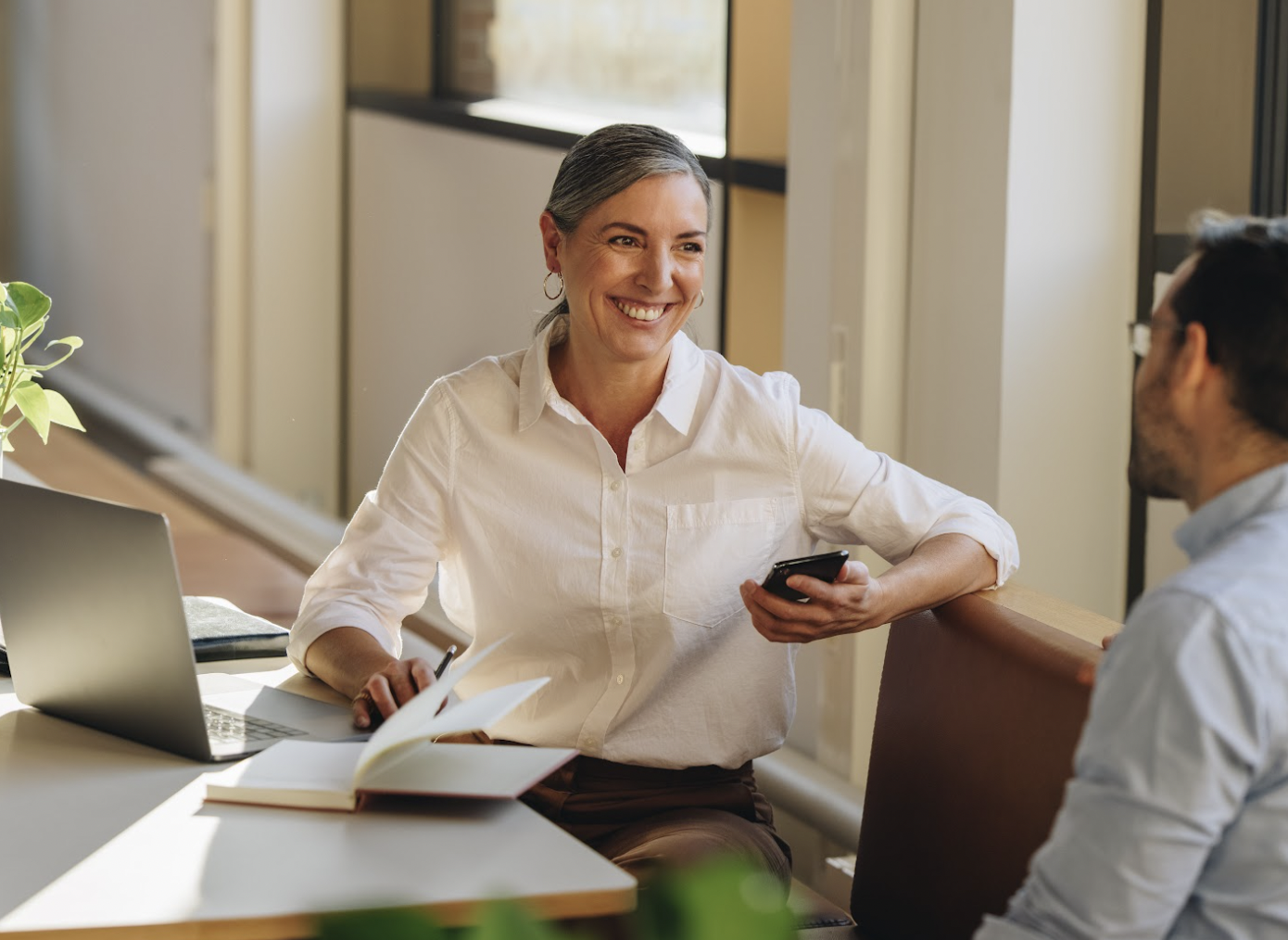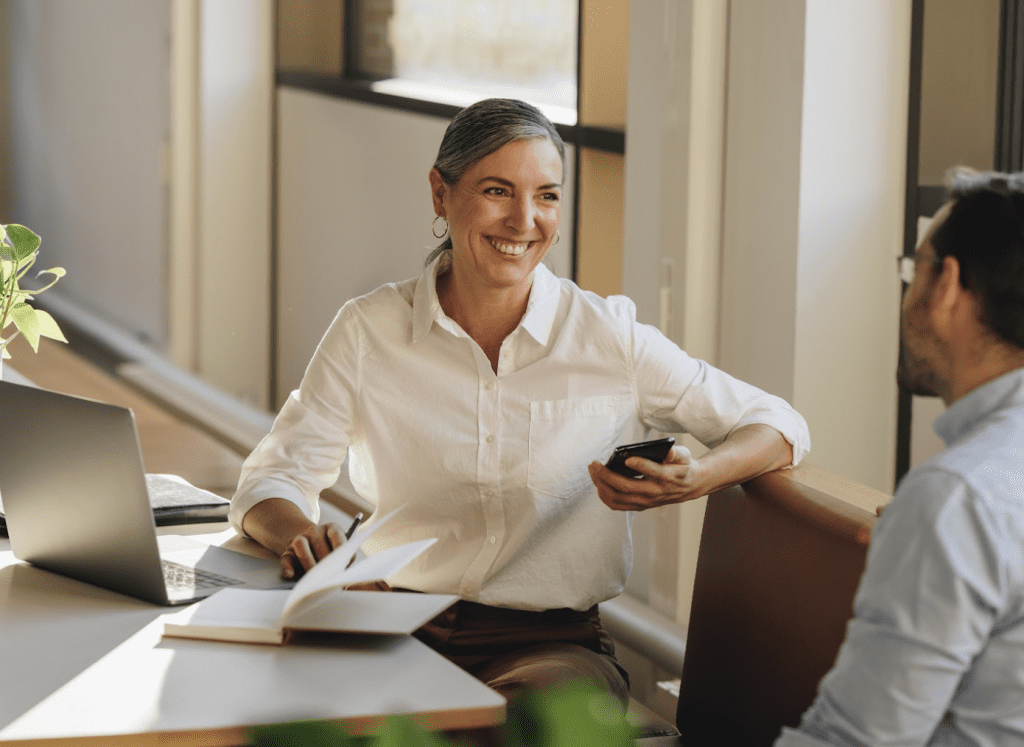 Hands-on practical training that you can implement immediately
04.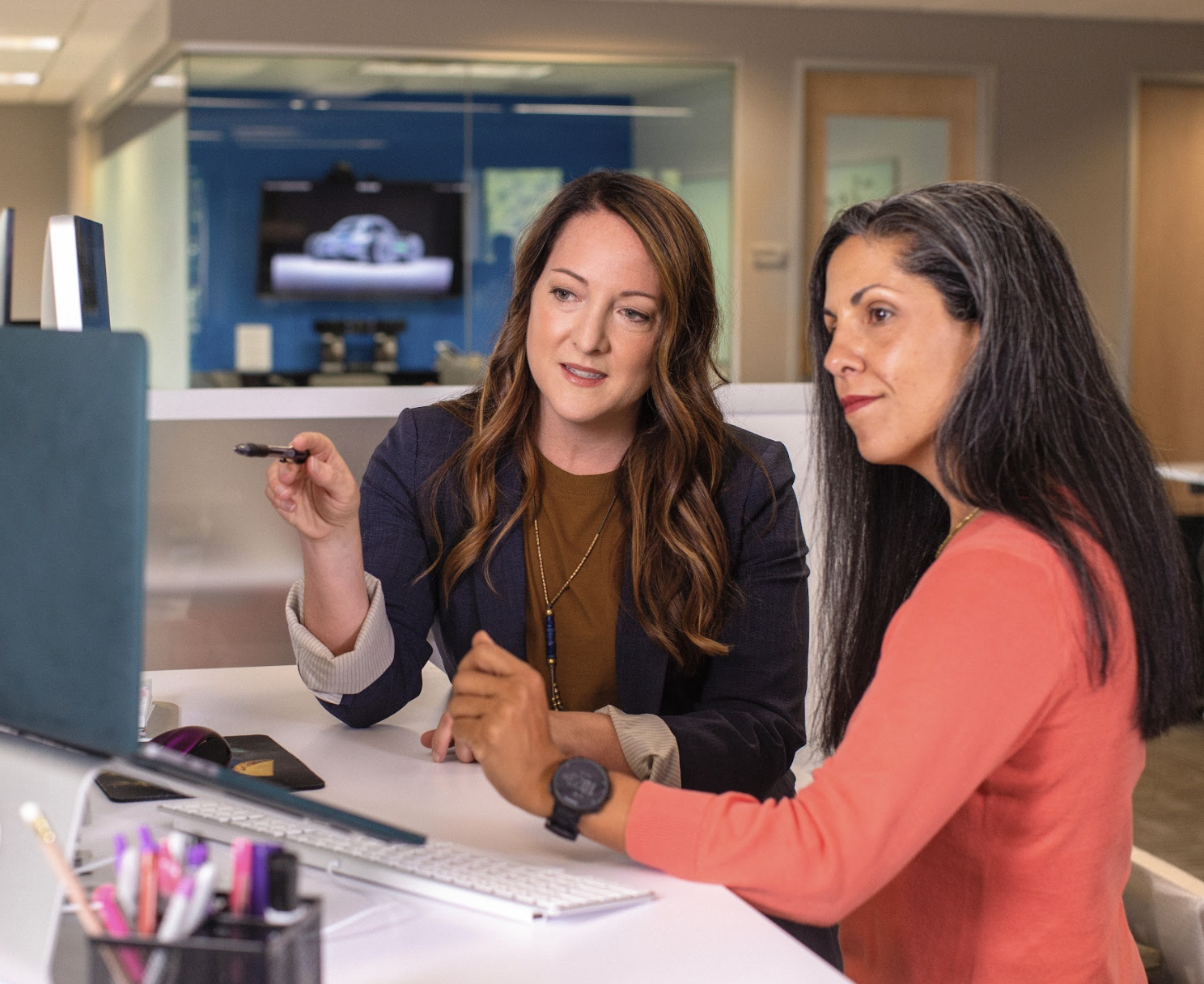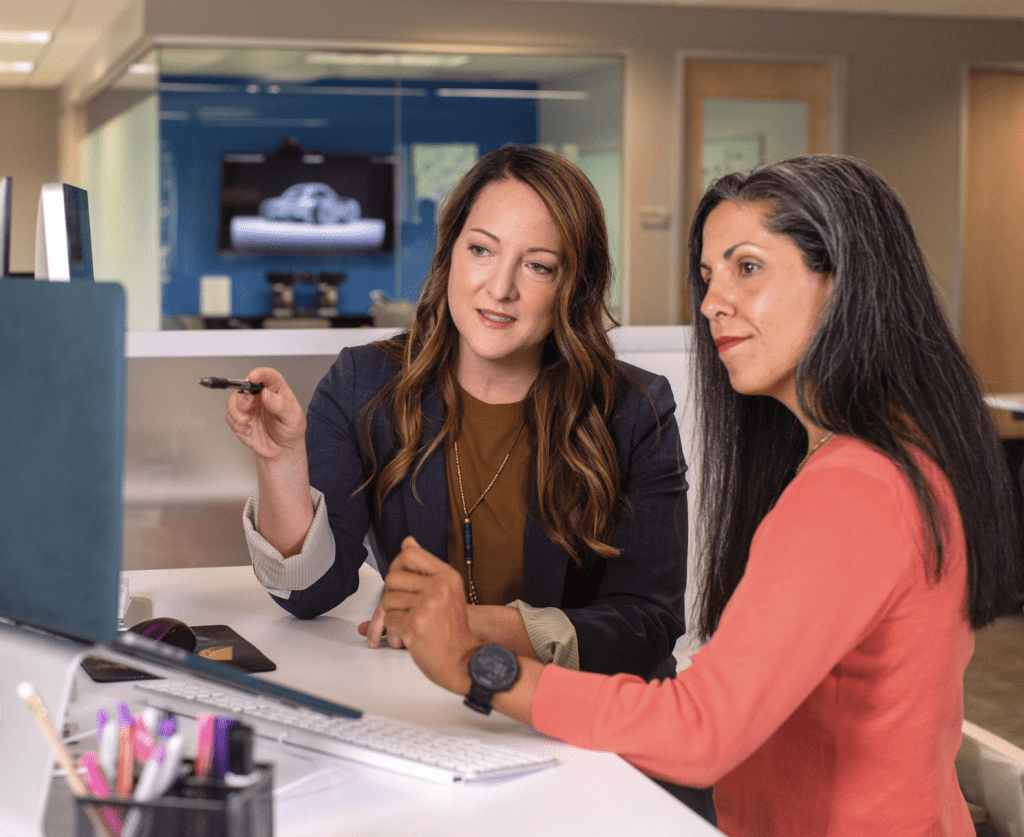 Share our knowledge
With many years of experience, our team's knowledge of public sector bidding is unmatched in the market. Our bid training service is your chance to share our expertise and unrivalled experience in managing, writing and submitting public sector bids.

Hands-on learning
All modules are based on practical application, not just theoretical concepts, enabling your team to immediately develop their skills and put them into practice. Our training is delivered virtually by senior consultants experienced at writing, managing, pitching and winning. Small teaching groups of 10 or less ensure everyone gets the best possible experience.

Customise your training
Boost your team's knowledge and confidence with flexible, customised training. Choose all or any of the modules from our 7-Stage Bid Process, from pre-bid preparation to writing a high scoring response, to build a programme that suits your needs.
Book a call
with a member of the team.
01.
Pre-bid activity.
Future bid pipeline creation
Pre-bid customer engagement
Bid readiness
Qualification & requalification
02.
Bid 'Kick Off & Strategy' Session.
Gain stakeholder buy-in
Agree roles and responsibilities
Project timelines and approach
Key win themes and USPs
Produce executive summary
Requalify
03.
The Financial Modelling/Product Pricing.
In parallel to stage 4
Agree the right pricing strategy
Ask clarification questions and adapt
Requalify
04.
Response Production.
Workshop sessions
2-3 draft versions
5 key response elements
Combining skill-sets
Requalify
05.
The Mid-Bid Review.
Ensure bid is on track and key actions are managed
Agree solutions to any issues
Agree if the project should proceed
Requalify
06.
Final review of bid before submission.
Review draft against exec summary
Recommendations to be implemented
Use the scoring system
Finalise before final sign off
07.
Bid Sign Off & Continuous Process Improvement.
Documented sign off
Submission process
Debrief
Lessons identified and process improvement
Packages & pricing.
We can also offer bespoke packages to meet your needs.
Training
Led by 2 senior consultants for up to 10 attendees for 1 hour
£325
Training

Upskill your team and improve your bid performance via tailored training which can be implemented immediately. Training can cover any aspect of the CA 7-Stage Bid Process.
Frequently asked questions.
What industries does your advisory team have experience within?

Our team of consultants have in-depth experience across a range of sectors from healthcare, IT, construction to recruitment. Our approach is based on working in partnership with our customers. We can work across all industries because we combine our bid expertise with your subject matter expertise and this produces high quality, often winning bids. Get in touch if you would like to know more about our experience or click here to see the bios of our Advisory team.
What experience does your advisory team have of wining public sector contracts?

Our team of senior consultants have many years combined experience. Our team have all held senior roles within a range of different organisations ensuring we offer a broad spectrum of support to our customers. We win 85% of bids for our customers across all sectors and size of contract.
What makes your advisory team different to other consultancies?

Our team have all held senior operational roles as well as having bid experience. This means that our consultants understand how things work in the real world and bring a level of commercial acumen that you will not find in combination with a software offering. Our strength is in combining software and advisory skills to ensure that you find and win the opportunities you are targeting.
Can you help us with our bid strategy?

Yes. Our project managers are experts in developing winning strategies for our customers. We have been doing this for years and have created some really innovative approaches whether that is bidding alone or in partnership that have created a competitive advantage for our customers.
Can you review my bids and provide feedback?

Yes. Our bid reviews are incredibly forensic and will provide you with detailed commentary and recommendations to increase your scores and win more bids.
Do you offer ad-hoc support when I urgently need advice?

Yes. We always have a member of the team available who can find you the advice you need. If you need ad-hoc support, our Advice Line package would be perfect for you.
Hear what our customers say.
"The workshop training the Advisory team have provided [has] improved Glendale's understanding and expertise required to put together a winning submission."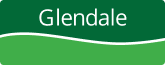 Sales and Development Director
Glendale Managed Services Ltd
"Contracts Advance are a capable and intelligent team who we highly rate. The Advisory team met and exceeded deadlines, were thorough in appraising our tender and offering recommendations to improve answers…we have already seen the benefit in our submissions through improved quality scores."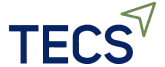 CEO
TECS Group PLC