Bid writing
.
Our bid writing service ensures the highest quality submissions, putting you in the strongest position to win.
Key benefits.
01.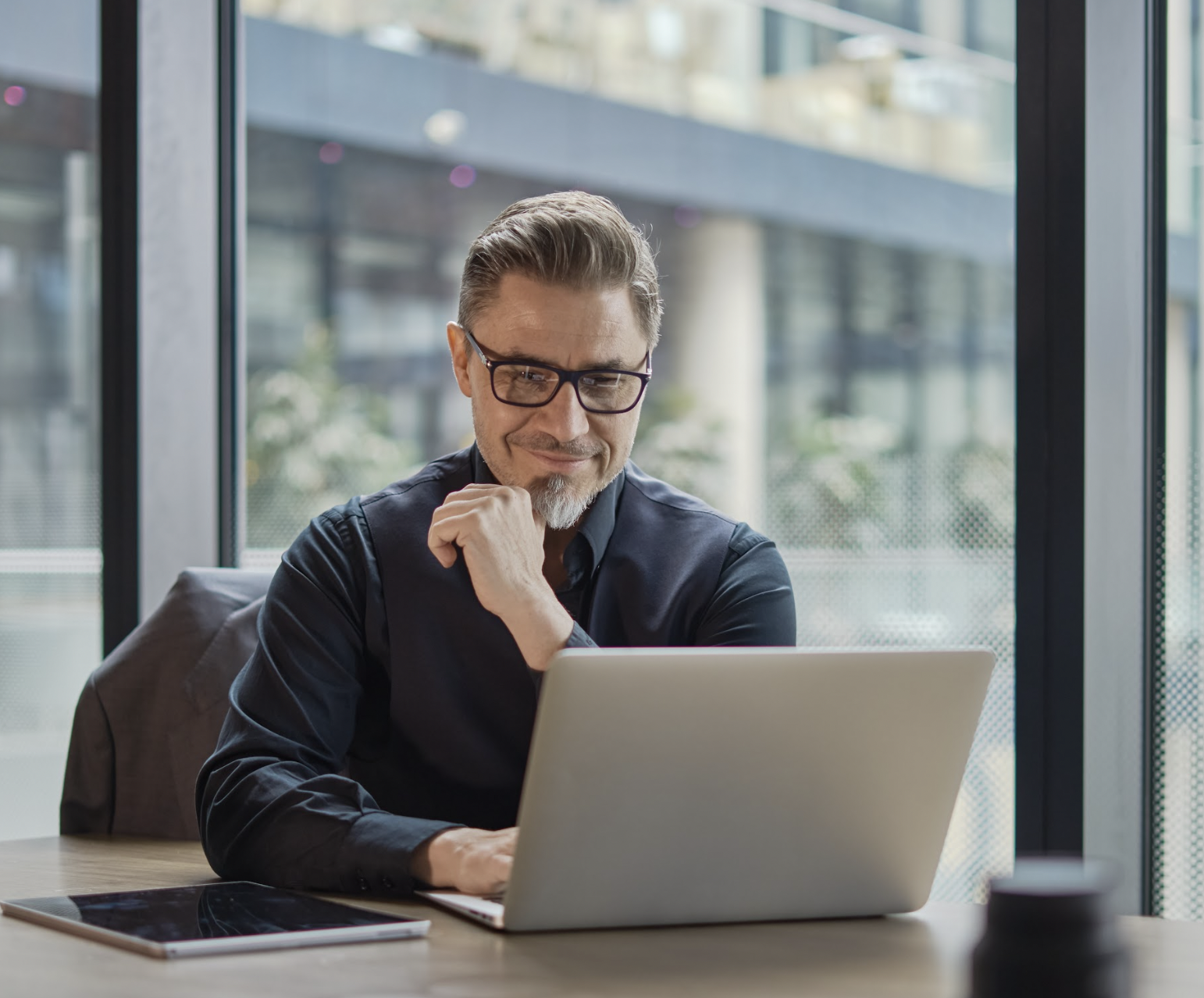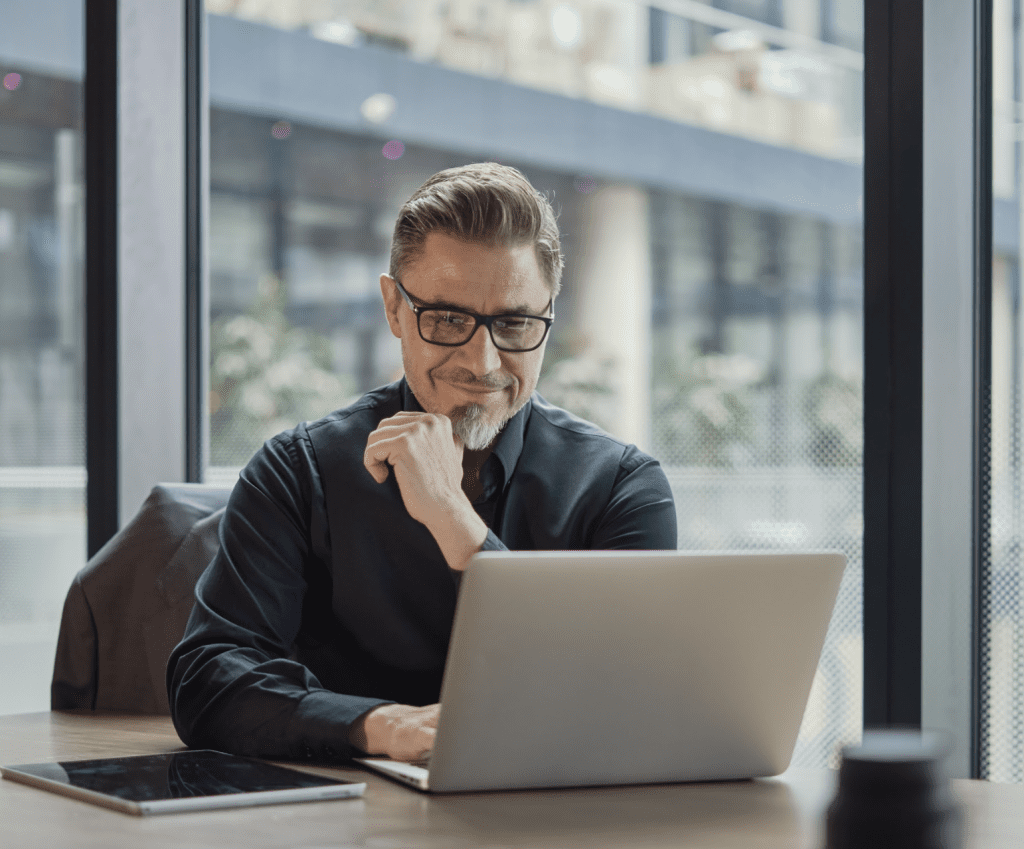 Highly-experienced bid writers matched to your industry
02.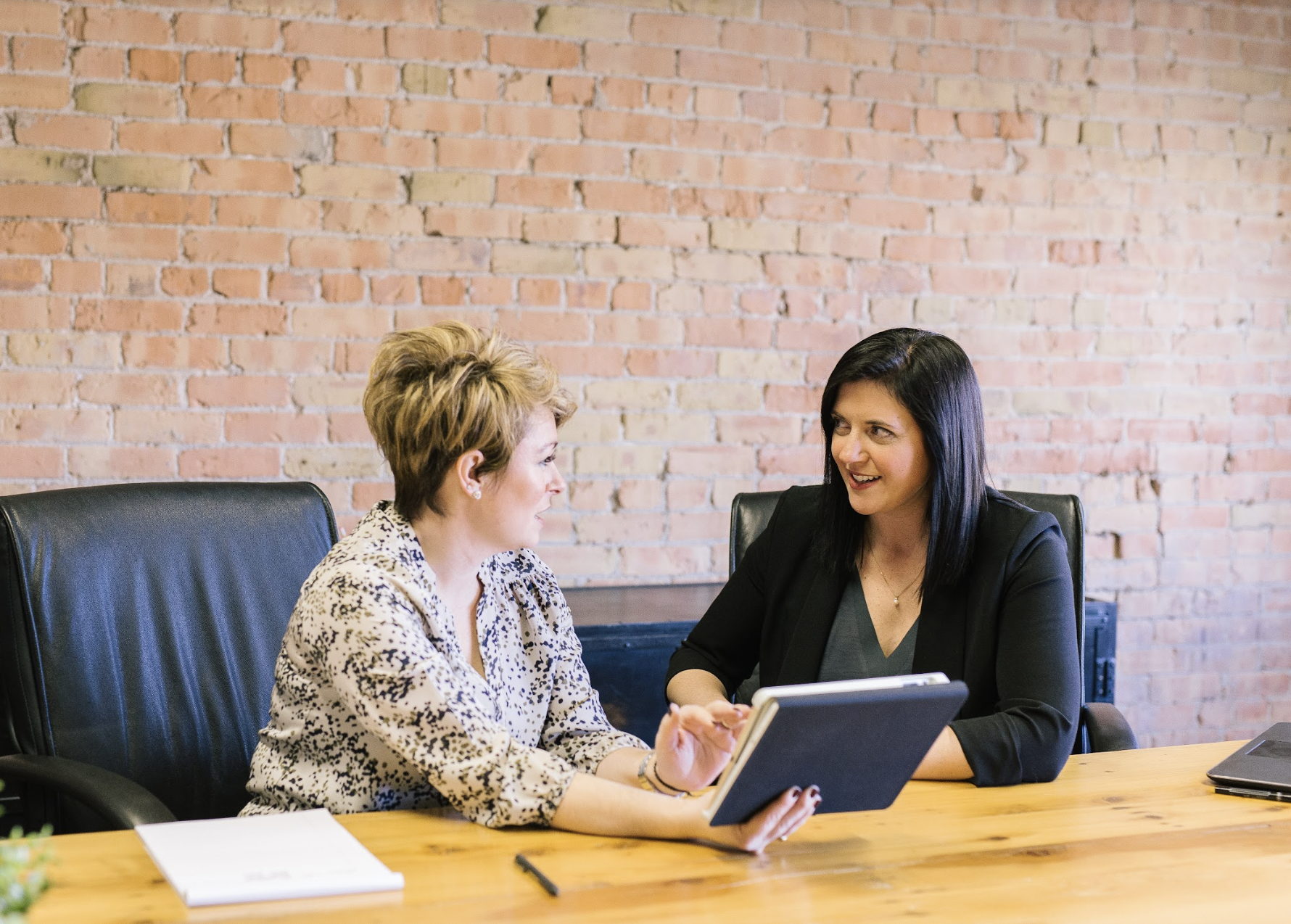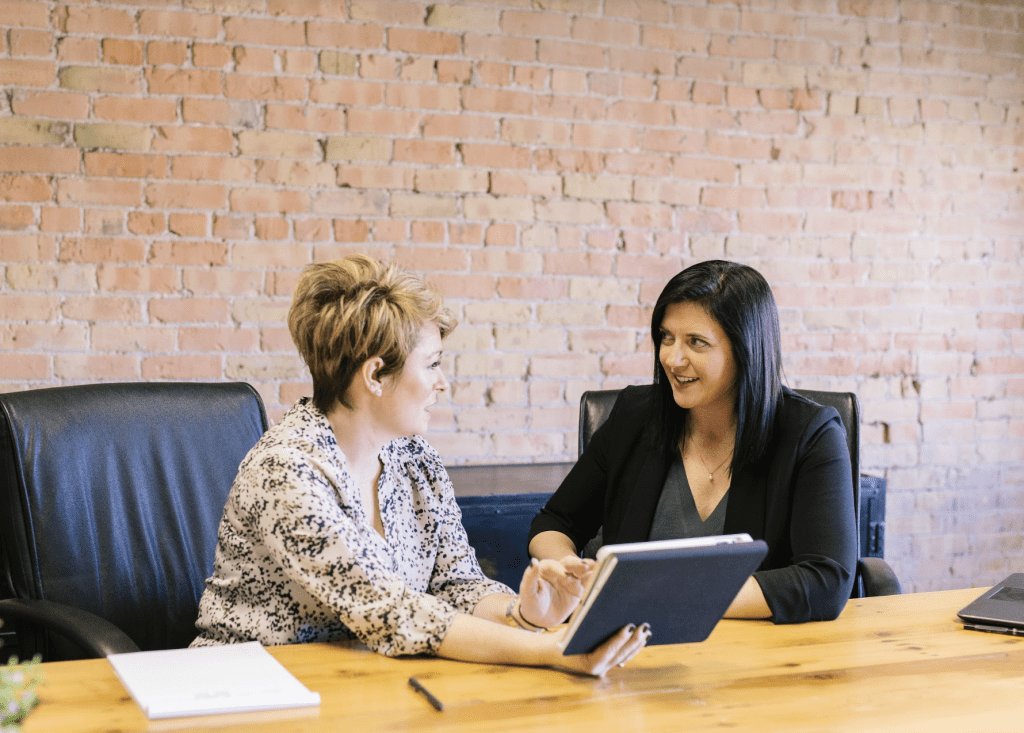 A collaborative approach ensures all insights are captured
03.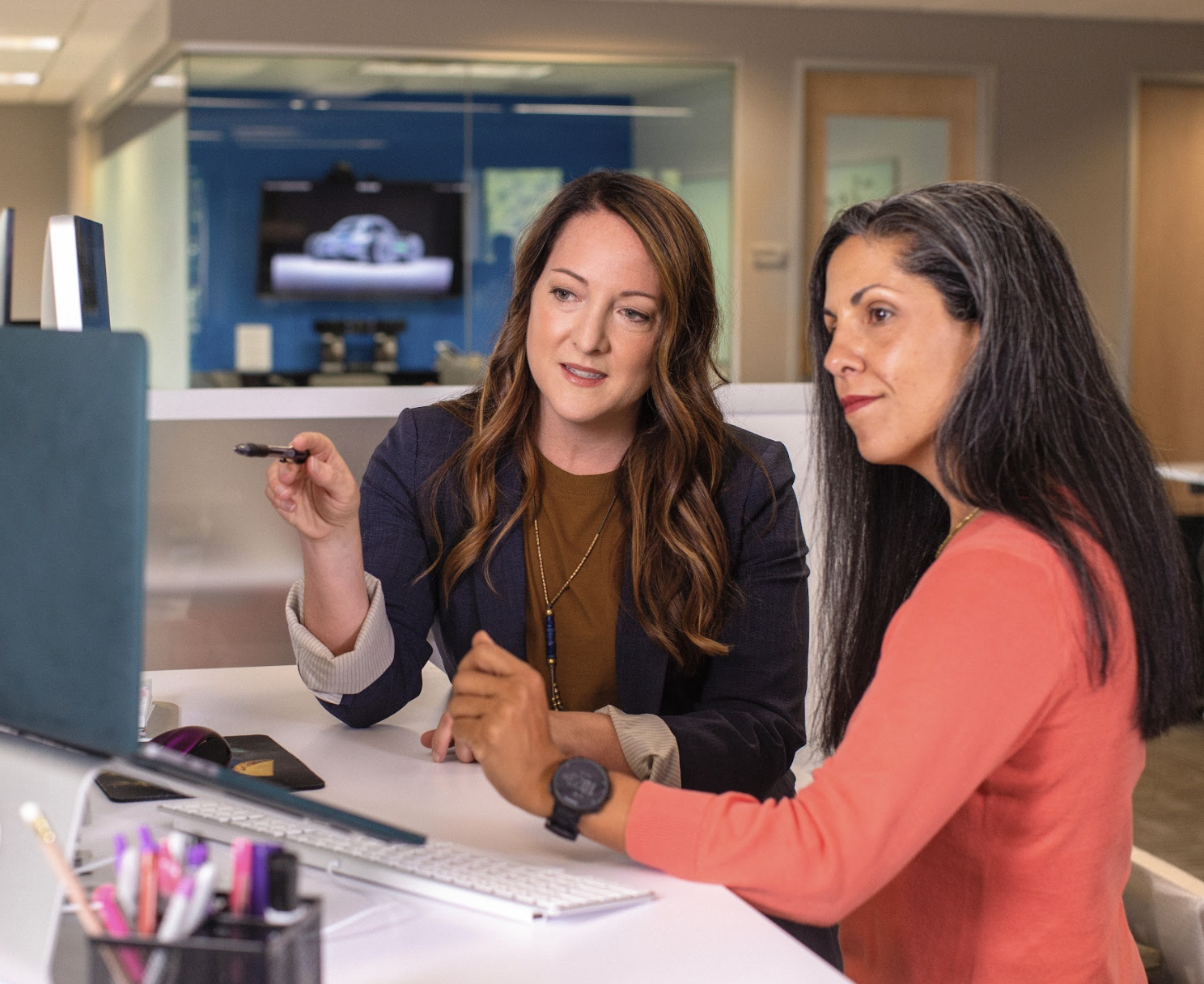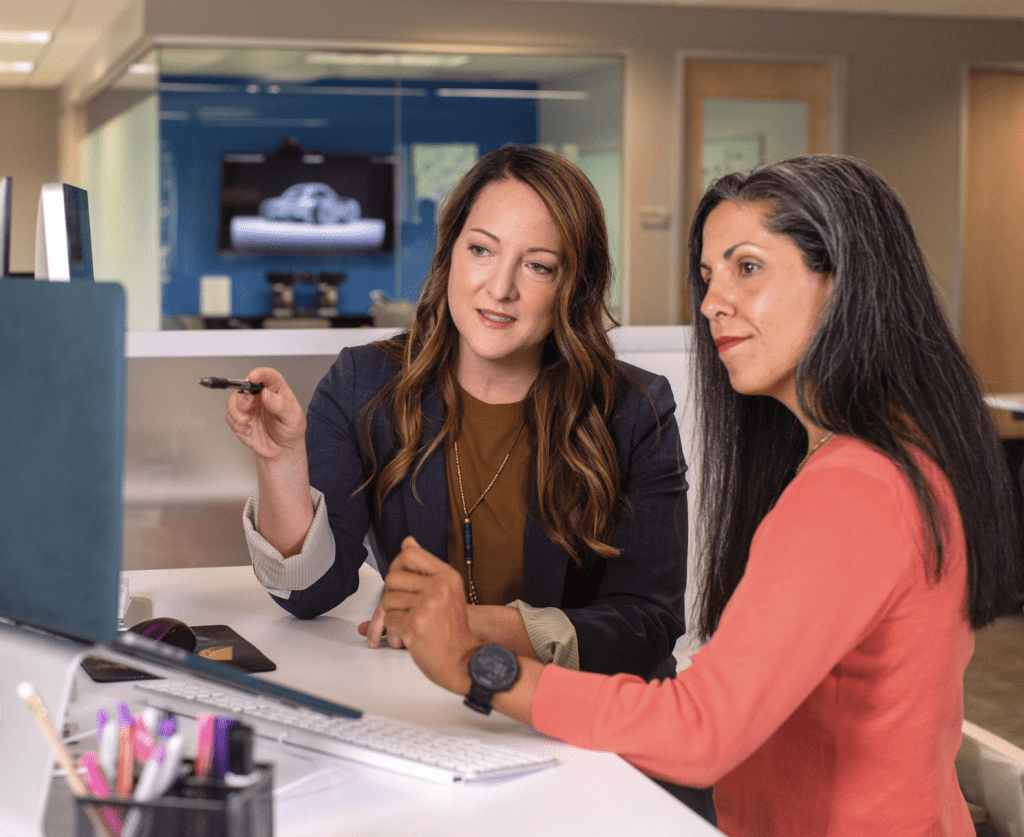 Flexible, tailored and responsive service
04.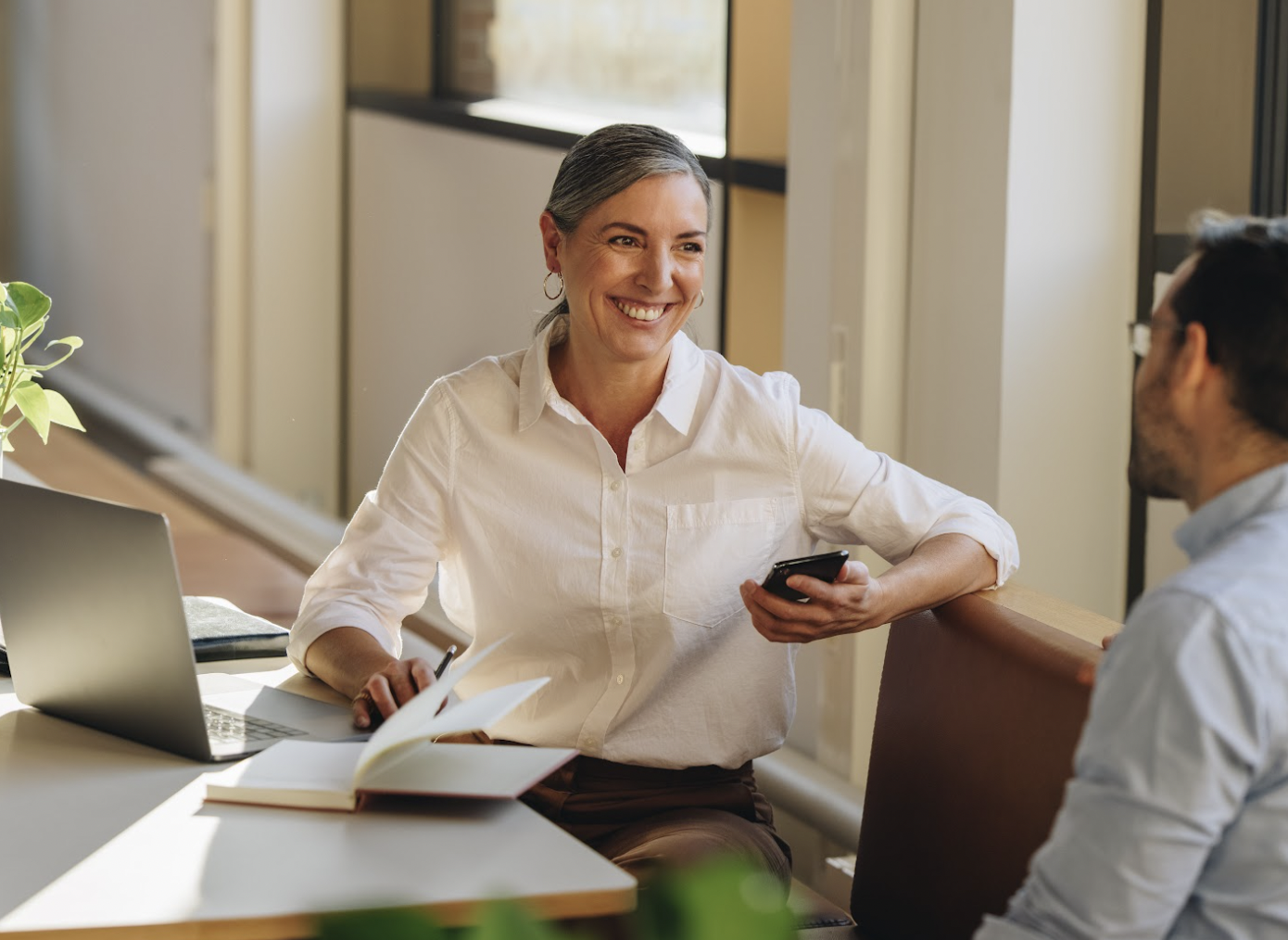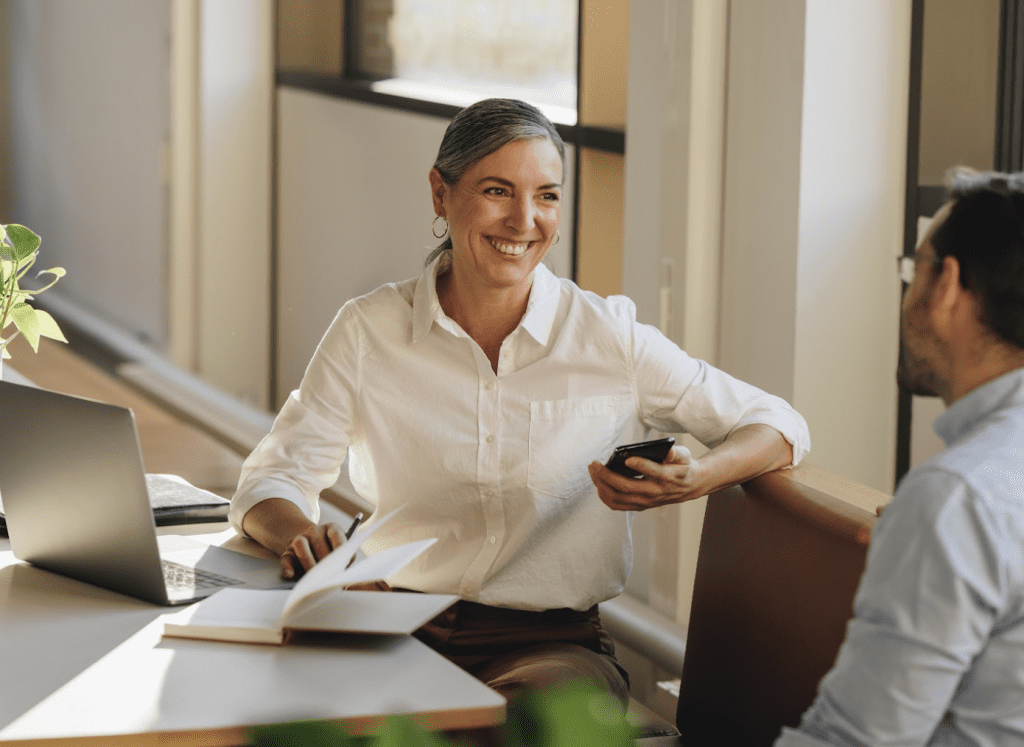 An efficient, tried and tested process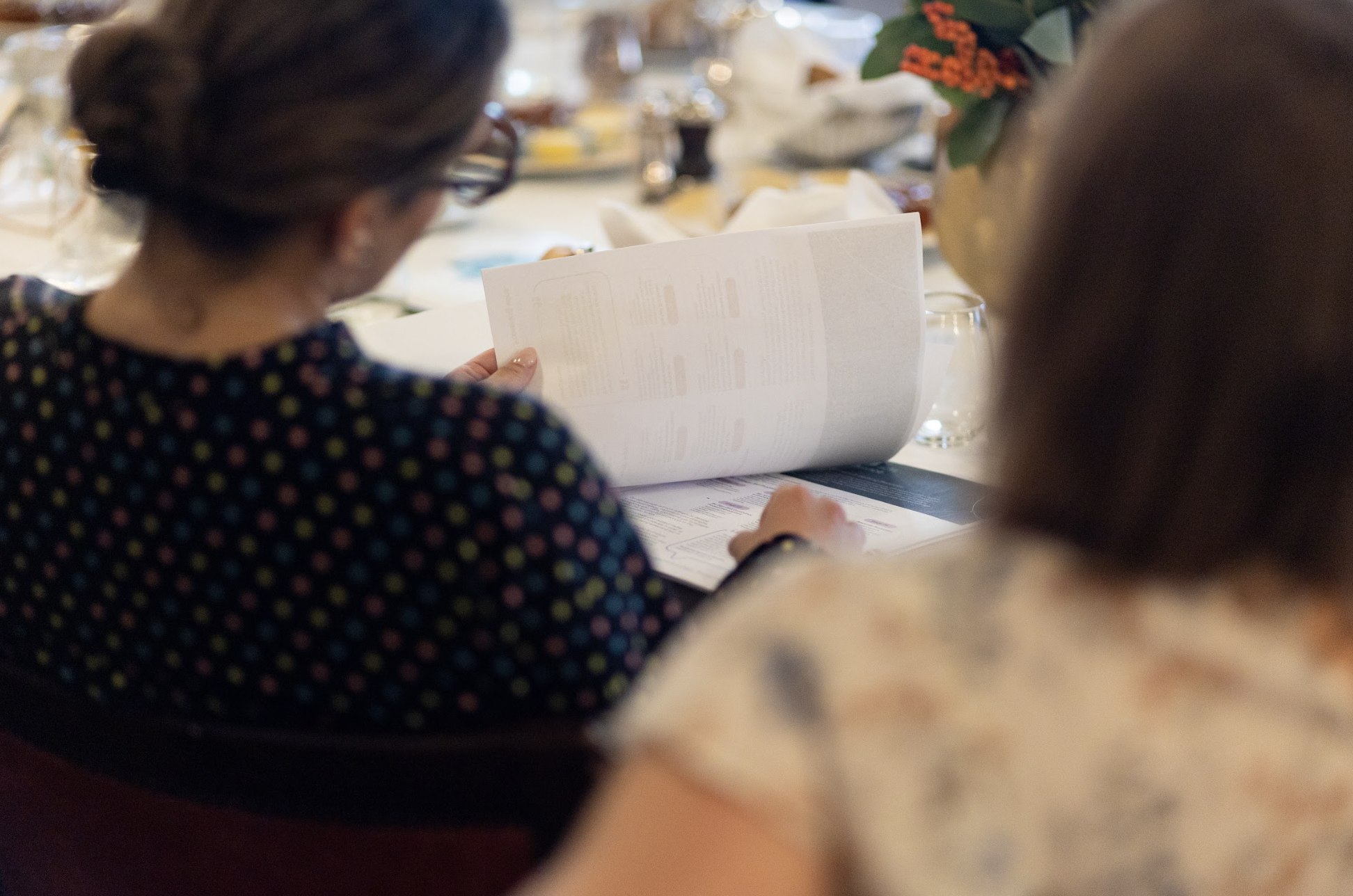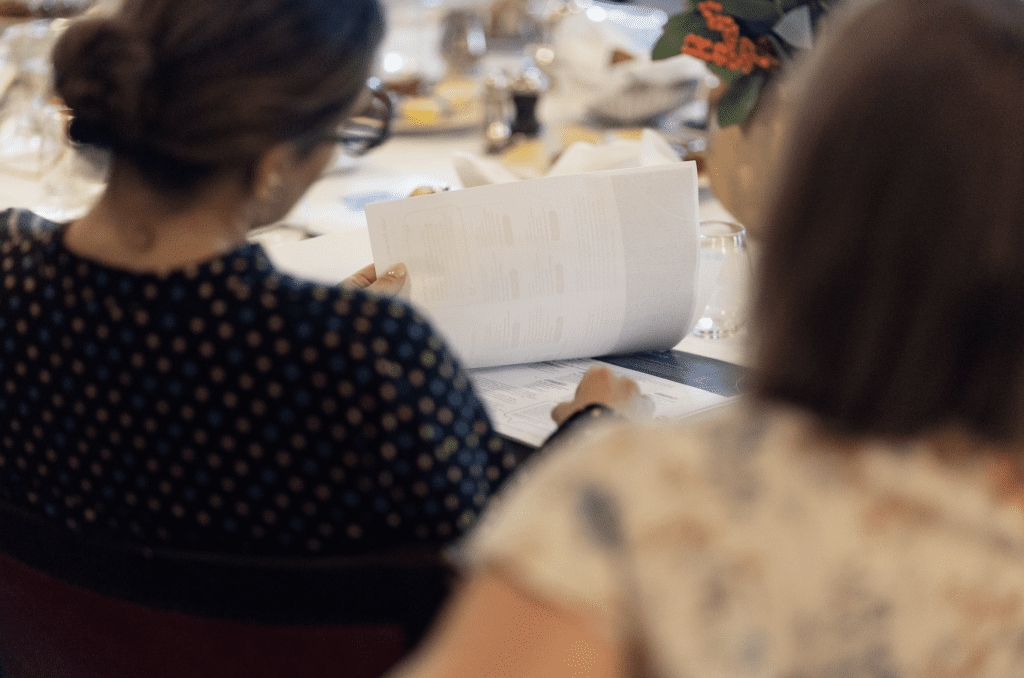 How it
works
.
You'll work together with one of our experienced bid writers to produce a bid that is written to the highest possible standard and ensures that you maximise scoring. They'll start by talking to your subject matter experts to capture their knowledge, before ensuring that each response highlights your win themes, demonstrates your USPs, and differentiates you from the competition.
The Five Bid Writing Essentials
Acknowledge the question – showing you understand what is being asked of you will help you structure your response and provide focus. Front-load your big selling points.
Your organisation's experience – This helps build credibility to your selling points.
Provide examples that relate to the specification – This will give the client comfort that your organisation is skilled and experienced.
Offer evidence of your experience – With strong evidence this will give the client confidence that your organisation is skilled and experienced.
Demonstrate clearly how you will deliver client benefit – Winning bids are those that provide a service that will implement positive change and leave a legacy. You want to stress that the value you can provide will extend beyond the length of the contract.
Draft, refine and
refine again
.
Our writer will work with you to produce three drafts, each with a formal review process. This will ensure that you have a well-polished bid that answers all the tender questions and portrays your organisation in the best light to score the highest possible marks.
Frequently asked questions.
What industries does your advisory team have experience within?

Our team of consultants have in-depth experience across a range of sectors from healthcare, IT, construction to recruitment. Our approach is based on working in partnership with our customers. We can work across all industries because we combine our bid expertise with your subject matter expertise and this produces high quality, often winning bids. Get in touch if you would like to know more about our experience or click here to see the bios of our Advisory team.
How does your advisory team understand our business & industry?

The chances are we have worked in your industry before so come with a level of background knowledge. If we are working with on pre-bid activities we will be building a picture of how your business works, your competitors, customers and the wider market. If we are working on a live bid, we accelerate this when developing the Bid Strategy and interacting with key stakeholders at the kick-off meeting and series of capture sessions. As we are writing the bid for you, we are gaining a better understanding of what you do and we will help you to produce a bid that highlights why your company should be the provider of choice.
What experience does your advisory team have of wining public sector contracts?

Our team of senior consultants have many years combined experience. Our team have all held senior roles within a range of different organisations ensuring we offer a broad spectrum of support to our customers. We win 85% of bids for our customers across all sectors and size of contract.
Do you offer bid management support also?

Yes we offer both bid management and bid writing support. We find we have the greatest success for our customers when we support with both.
Can I use you for just bid writing?

Yes you can, but we find our customers experience the best results when we support with both. Once we have spoken to you and understood your needs we can design a proposal that dovetails with your current resource, whether that is leading and managing the bid or slotting into an existing team.
How do you price your advisory offering?

Our bespoke projects are charged based on how many words we need to write and if there are other requirements to manage, i.e. attachments, mobilisation plans, policies, etc. We also offer Advisory packages which you can see on our pricing page.
What success have you had with bidding?

We have won 85% of bids across our entire customer base and been successful on 100% of framework applications where we managed the process and wrote the content.
What makes your advisory team different to other consultancies?

Our team have all held senior operational roles as well as having bid experience. This means that our consultants understand how things work in the real world and bring a level of commercial acumen that you will not find in combination with a software offering. Our strength is in combining software and advisory skills to ensure that you find and win the opportunities you are targeting.
Can I use your advisory service when I need them, or am I tied into a contract?

Yes you can use our team as and when you need them. We do offer a retained option which gives customers access to more competitive pricing.
What notice do you need to help me with a bid?

As much as possible but a minimum of two weeks. If you need a review we can schedule this up to 48 hours before the submission deadline.
Hear what our customers say.
"The service is excellent – by far the best on the market. It really is key for any company looking to win more work in the public sector."

Jonathan Windsor
Bid Manager, LUC (Land Use Consultants Ltd)
"Contracts Advance have worked very closely with Latcham Direct. This has really improved the quality of our bids and led us to win several large contracts… We have been extremely pleased with the service and support provided."

Managing Director
Latcham Direct
"Immediately we could see that the Contracts Advance Software app would allow for advance visibility, allowing us to build an accurate pipeline of work, plan ahead and facilitate pre-bid engagement. [It] has contributed to a win-rate that we're really proud of."

Simon Churan
Bid Consultant Certes IT Service Solutions
"The Contracts Advance team were able to seamlessly integrate with our team; were personable and supportive, which was a real benefit for staff who are not used to writing bid responses. It is the Trust's view that a high-quality bid was submitted & Contracts Advance played a crucial role in this."

Contracts Manager
North Bristol NHS Trust